As your Cairns bespoke designers, we at Eden By Design not only build new homes, we also offer a home improvement service. Whether you require substantial renovations or are considering an extension, we can design and build exquisite additions to your home. Kitchens, bathrooms, interior or exterior-our superior service and quality workmanship will exceed your expectations.
Increase your living space and add value to your home with a stylish outdoor deck or verandah. At Eden By Design our decks and verandahs are designed to withstand the Queensland weather and built to last. Our talented team will offer advice on choosing the right deck or verandah to suit your home, fit your budget and complement your lifestyle.
Whether you prefer native timber or imported hardwood, a quality deck by Eden By Design is a relatively inexpensive way to add value to your existing home. For more information call our Cairns office now.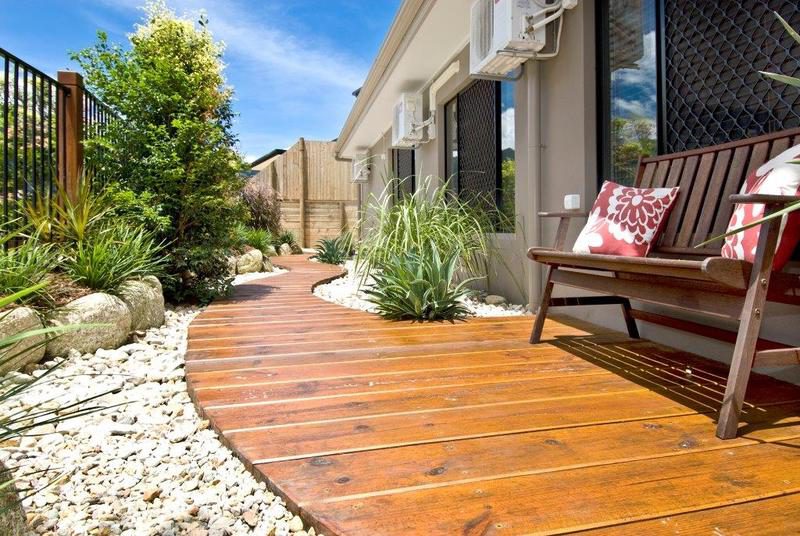 Do you love the area you live in but wish your home was a little bigger? Eden By Design will redesign your home for you. Whether you require small changes, such as removing a wall, or substantial additions, like building a second storey, our experienced team will transform your current house into your dream home.
Our dedicated staff will manage the entire process, from the initial consultation to construction. We will design and draw up the plans, submit them for council approval and build your additions, leaving you stress-free and able to carry out your day-to-day activities.
For a quality addition or renovation that will exceed your expectations, call Eden By Design in Cairns today.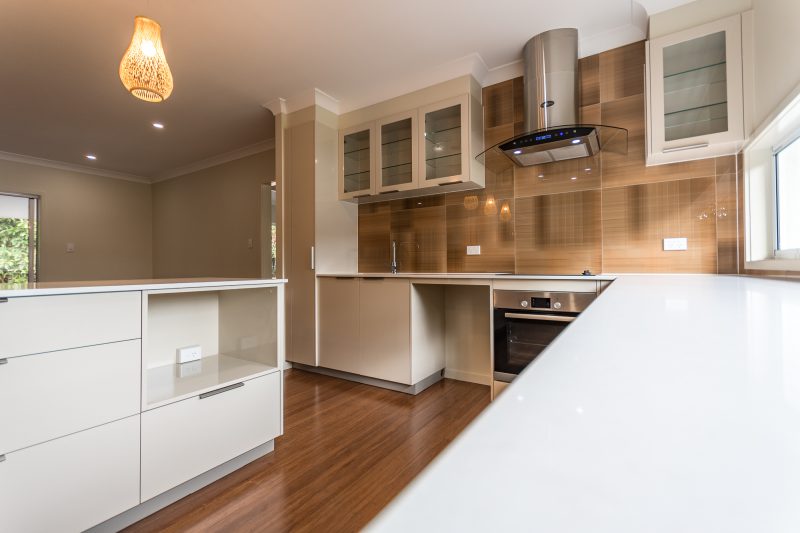 Contact us today to arrange your obligation-free quote.